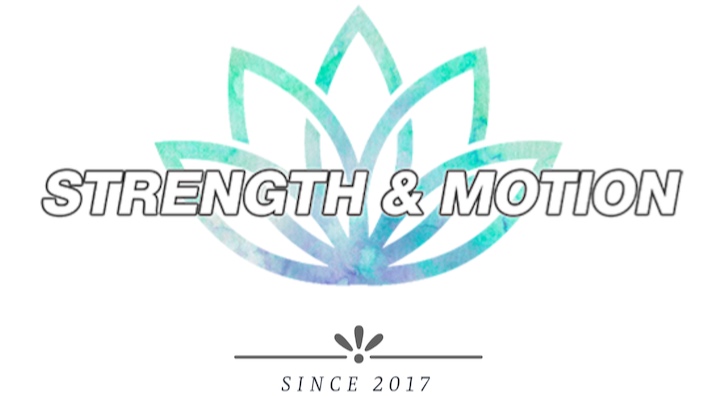 STRENGTH IS A CORE VALUE.
Strength. noun. The state of being physically and mentally strong. Bodily, muscular and mental power, vigor, physical energy, courage , endurance, confidence. A beneficial quality or attribute for vitality, health and sport or work that requires effort.
Motion. noun. The action or process of moving or being moved. Movement, action, mobility, energy. Activity or process of continually changing position, stance or moving from one place to another.
'Yoga will make you a better athlete. Even if you never touch your toes, gaining flexibility, balance, and whole-body strength will improve form, efficiency and power. Practising yoga is about self-engagement, self-empowerment and your own transformation' - From The Athletes Guide to Yoga, An integrated approach to Strength, Flexibility & Focus.
Becky Gosney MSc. BSc. Founder, Teacher, Sport Scientist & Coach.
Becky is a sports women with a masters degree in Sports Physiology.
Whilst undertaking her degrees she started practicing yoga and fell in love with how it allowed her to become more mindful, aware of her body and to develop athletic strength.
Since completing her yoga teaching training at the Hari Om Yoga School in Costa Rica in 2017, she has developed a way in which to incorporate yoga into training sports people and athletes. Her yoga is designed to increase strength and mobility in specific areas resulting in improved physical performance.
Through her program, Becky aims to work on reducing injury, improving performance and recovery for anyone who wishes to develop their bodies and minds further or looking to gain that competitive edge. Having worked within a range of different sports from International Rugby players to Premier League football players she tailors her sessions to suit the needs of private clients and group sessions alike.
Her passion for yoga and sport, whether that be triathlons, hockey or obstacle course racing to name a few, leads to a fun, playful, callisthenics, strength and fitness based dynamic class working to develop and stretch your body further.
She also works for various teams and teams as a coach, yoga teacher, sport scientist and support such as Col Du Peuch, working with teams such as Renault, Aston Martin, Formula E, Mercedes F1. The sports event company Threshold Sports, on private cooperate sporting events across Europe and on public events such as The Ride Across Britain, The Dulux London Revolution and the 'Race to' series including Race to the Stones. For the the Northampton Saints during their preseason with Hotpod Yoga, for Boomerang Pro Fitness with Prodrive and Ford and teaching on classes and on events for Lululemon and local studios. She has also collaborated on retreats with @nourishgem delivering wellbeing retreats incorporating nutrition and wellbeing advice.
In February 2018 she cycled self supported 1000 miles in Australia from Sydney to the end of The Great Ocean Road! She set out on this adventure to challenge herself, to inspire others and raise money for the charity MindUk. Trying to raise the profile of mental health and how being outdoors, active and having a positive mindset is all consucive to a positive mental wellbeing. #mindsetride1000
She has also completed in OCR coming 2nd in the age group within Spartan Racing, in the OCR World championship and triathlons to extreme adventure races such as the half ironman distance triathlon called 'The Starman' and is often spending her free time running up mountains exploring or in the sea on a board.
Follow her on social media @beckygosney